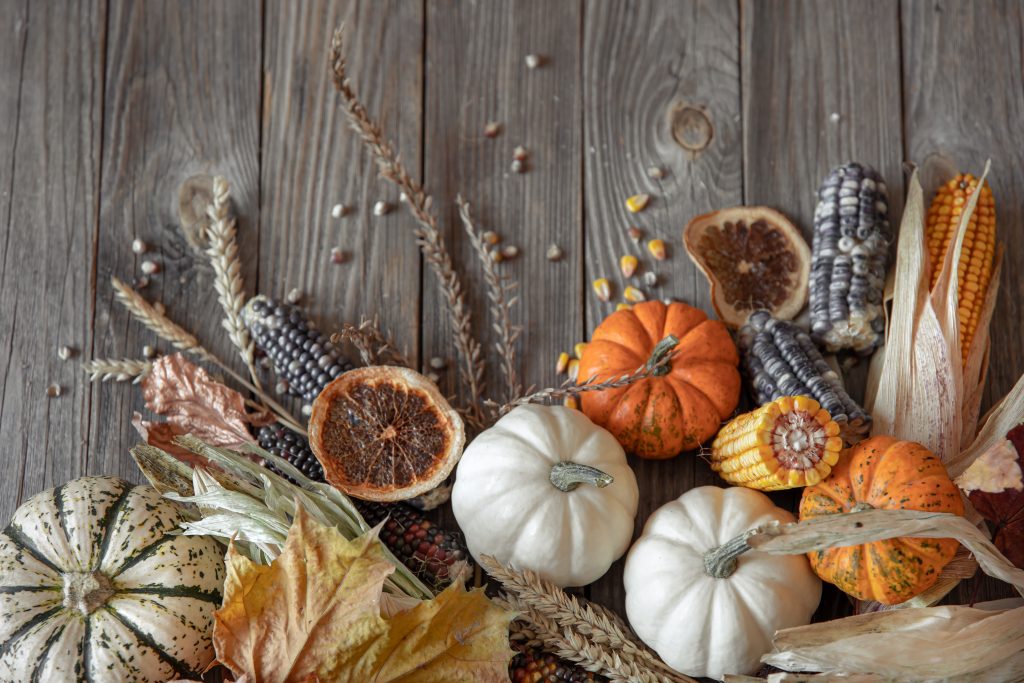 In preparation for the upcoming Thanksgiving holiday break, please be advised of the following modifications for parking and transportation services:
Parking
Staff parking: Parking enforcement will be suspended Thursday, Nov. 23 and Friday, Nov. 24 for permits and meter fees in all parking areas except the Rogel Cancer Center (P1), Taubman North/South (P2/P3), Mott/Simpson (P4) and Frankel Cardiovascular Center (P5) parking structures and the M71 and M95 surface lots. In addition, special signed spaces (Gold, Accessible, Service, Business, Commercial Vehicle, etc.) will require appropriate permits and remain enforced at all times. Regular parking enforcement will resume at 6 a.m. on Saturday, Nov. 25.
Patient and visitor parking: Patient/Visitor parking in P1, P2/P3, P4, and P5 will remain unchanged Thursday, Nov. 23 – Sunday, Nov. 26. The patient/visitor areas at the Fletcher Street and Palmer parking structures will be free for patient/visitors from 6 p.m. on Wednesday, Nov. 22 until 6 a.m. on Saturday, Nov. 25. 
On Nov. 23 and Nov. 24, Yellow AVI permit parkers will have access to park at P3, P4 and P5 24 hours/day, as is typically allowed during university holidays and season days. More information can be found here: https://ltp.umich.edu/parking/permit-parking/yellow/.
The gate to SC10 will be closed from Wednesday night, November 22 at 11PM until Sunday morning, November 26.
Transit
There will be NO BUS OR SHUTTLE SERVICE on Thursday and Friday, Nov. 23-24. Regular weekend transit service will resume on Saturday, Nov. 25.
There will be no East Ann Arbor Employee Parking Shuttle, Late Night Shuttle (ends 6 a.m. Thursday morning), Ride Home or State St. Ride from Thursday-Friday, Nov. 23-24. These services will resume on Monday, Nov. 27.
There will be no paratransit services on Thursday-Friday, Nov. 23-24.
Over the winter holiday season (Dec. 22 – Jan. 2), there will be additional modifications to parking and transportation services. Stay tuned for information in the coming weeks.